1. How can I change the language of the Carly App on my phone?
Apple:
You can change the language of your app in the app settings - just click on "App language" in "Other" category.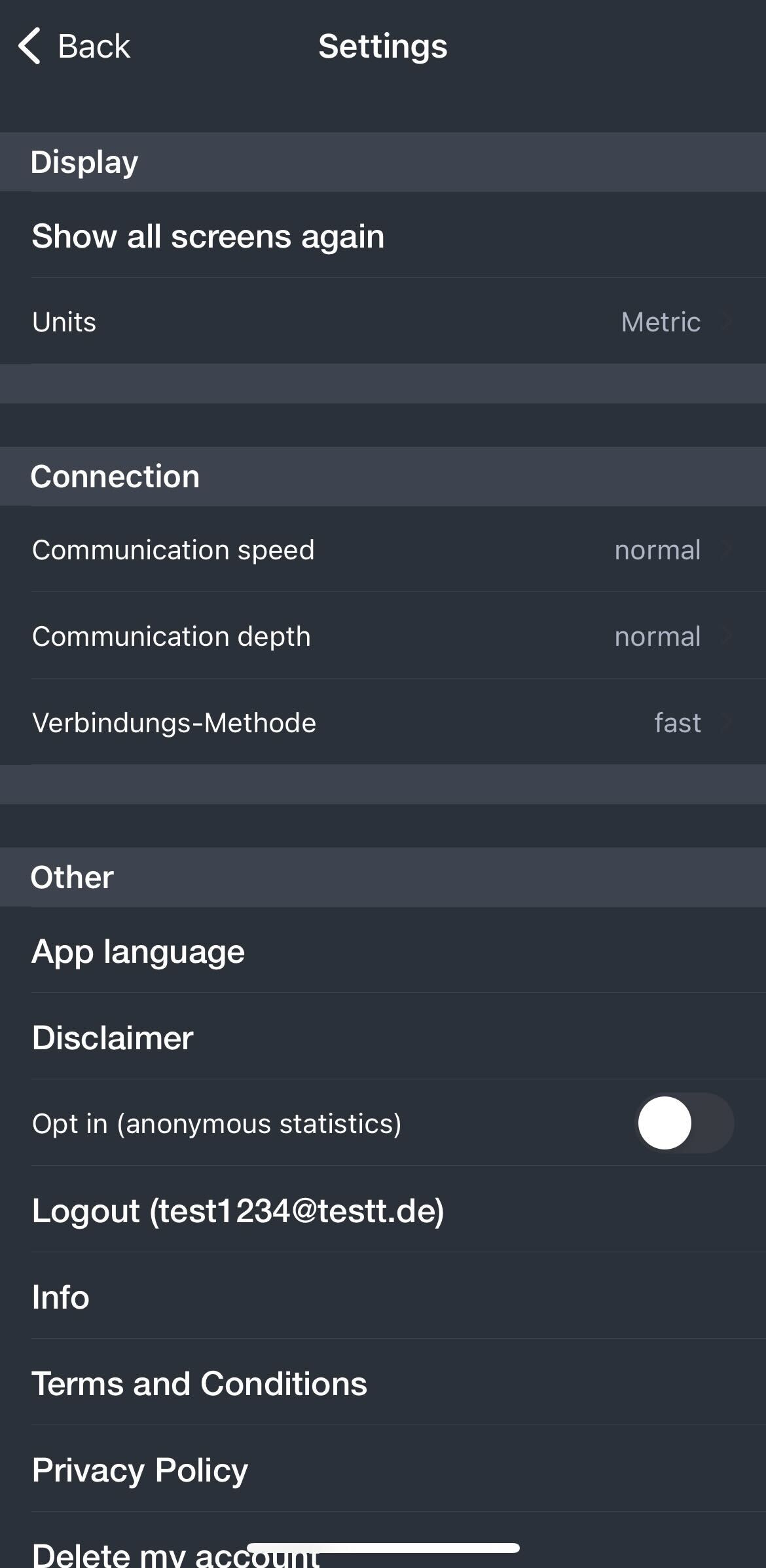 Android:
The language can not be selected or changed in the Carly app directly. The app language is set to the default language you have your phone set to. If you, for example, selected English as a system language, the Carly app would display in English as well.
2. What languages does Carly support in the Carly App?
Currently, we support English, German, French, Spanish and Japanese as the app languages. If the app is not displaying in your default language it means that we do not support it. In that case, the app will automatically display the texts in English.
To keep in mind: In French and Spanish, only the menu is translated (no error codes or codings). This will be improved in the future.
We are confident this information will help you. In case of more questions, please contact our team here.
P.S.: We show car fans hidden car data in real-time. Don't wait to discover more about your vehicle — get your Carly Scanner now!